I have been recently promoted to manage a division in software development department of my company.
Till then I was used to managing one team at a once, not exceeding 10 people in size.
Now I find myself with 8 teams to manage having each a size ranging from 4 to 7 people.
In my previous role I was comfortable with adopting the SCRUM agile framework and quite used to play the role of the scrum master and to participate actively to the product owner role.
Some of the new teams were already trying to follow the agile practices, some were still working with rather a traditional waterfall approach. So naturally I found myself driving the teams to adopt the SCRUM framework. I made sure to share with them my return on experience and to point out the pitfalls and the small details that can make a difference.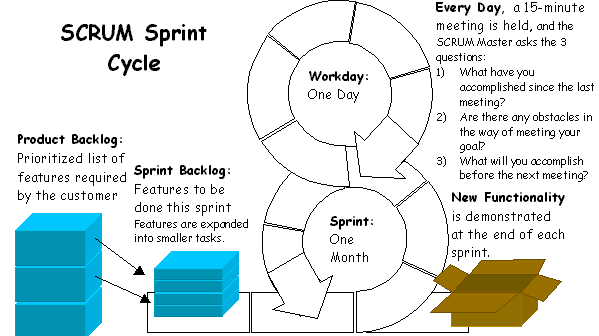 Fortunately for me the resistance to change was less than expected.
All the teams were eager to try the new framework and to improve their agile practices.
This is when things start to get a bit more complicated.